Sock Fancy is your leading supplier for all socks and related products.
Connect with us below for your next project!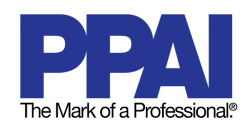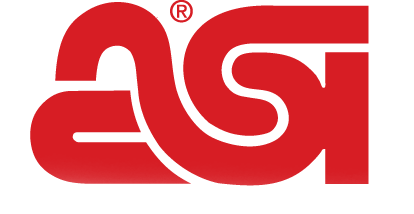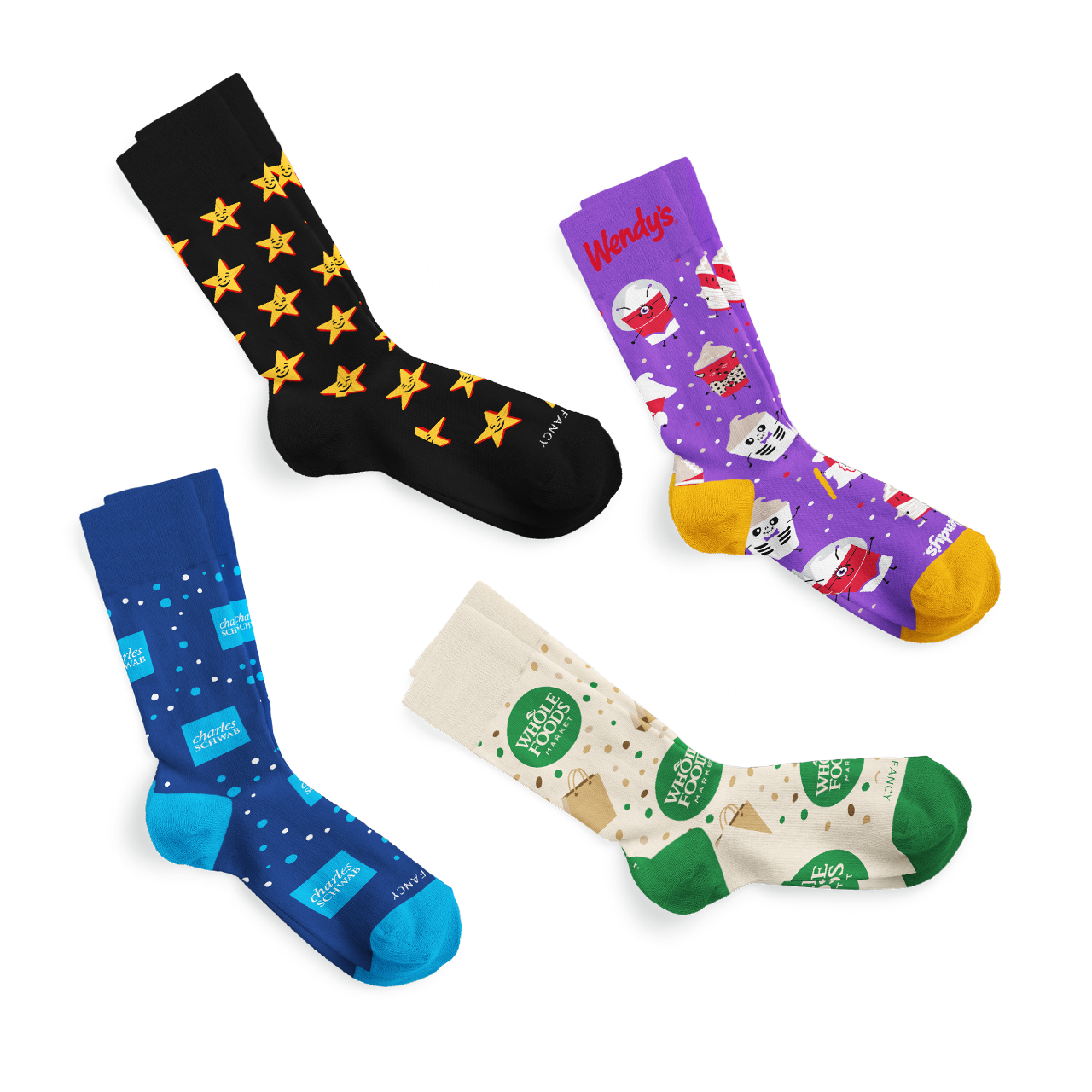 ---
Are you a distributor looking for more details about our promotional marketing products, download our catalog, or to speak with one of our awesome sellers? Send us a message and we'll get back to you within 24 hours. We can't wait to knock you socks off!



1345 Seaboard Industrial Blvd.
Atlanta, GA 30310