Coca-Cola has reordered custom socks for their annual




Chick-fil-A Appreciation Day three years in a row.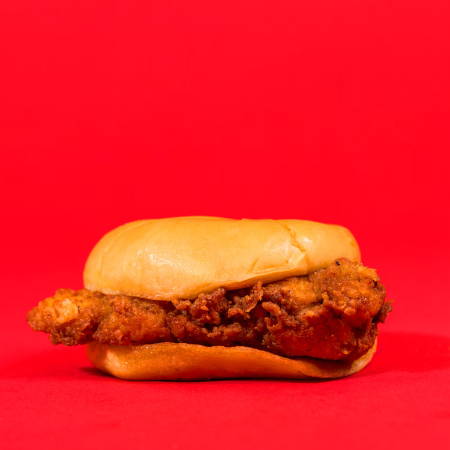 Chick- Fil-A and Coca Cola are two brands with deep Atlanta roots. A chicken sandwich paired with an ice-cold Coca Cola just can't be replicated anywhere else or by anyone else. This was a partnership that just made sense.  
Socks as good as a Chicken Sandwich
After a long-standing relationship, these two brands decided to team up with us to create a custom sock to use at a Chick-Fil-A Appreciation Day event. These socks were a unique item that could be worn (and loved!) by employees of both brands.
 
Custom socks made perfect sense for the needs of both brands. The decision to bring on a new type of giveaway product was all validated after hearing the overwhelmingly positive employee feedback. In result, custom socks have become the go-to promotional item for this annual co-branded event, two years running.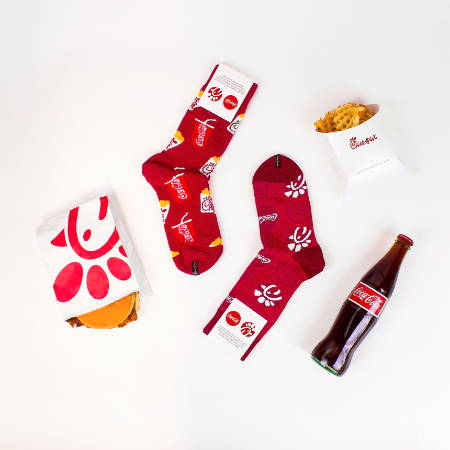 "When looking for a fun and creative way to showcase our brand, we looked no further than Sock Fancy."
— Dan Cathy, CEO Chick-Fil-A
Get started today with a free virtual mockup! 🧦