Over 8,000 Verified 5-Star Reviews!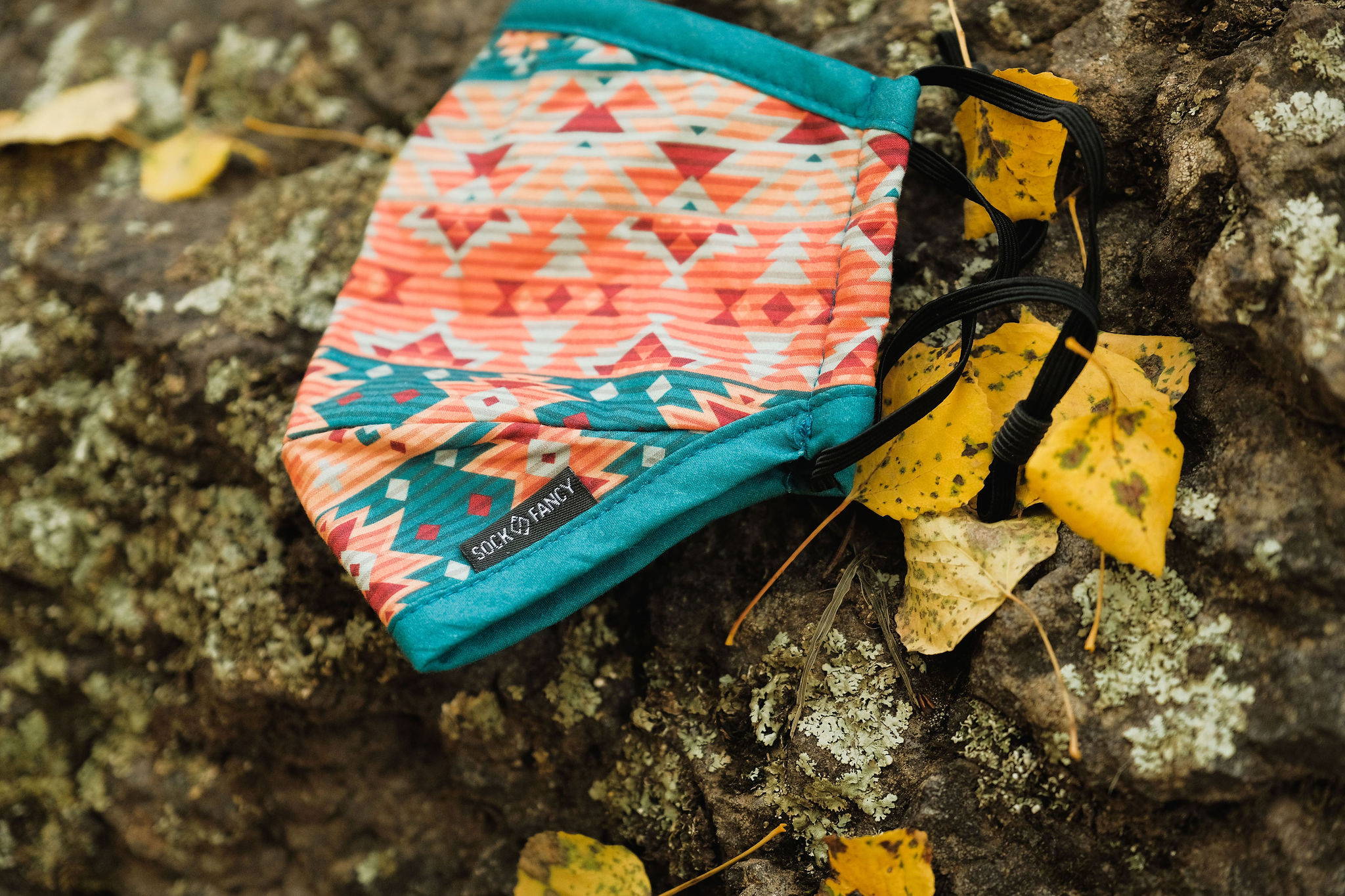 Our masks are protective, effective, and super comfortable. We're here as a resource to help your employees get outfitted in the proper protective gear to slow the spread. Whether you want a basic order of bulk masks or a completely customized design to fit your brand.


Our reusable cloth masks offer triple-layered protection and are constructed with the highest quality combed cotton.

💪 Particle-resistant outer layer.
☁️ Cloud cotton middle layer.
🍑 Ultra-soft cotton inner layer.
👂 Adjustable ear loops.
🐽 Flexible nose clip.
🧼 Reusable & Washable.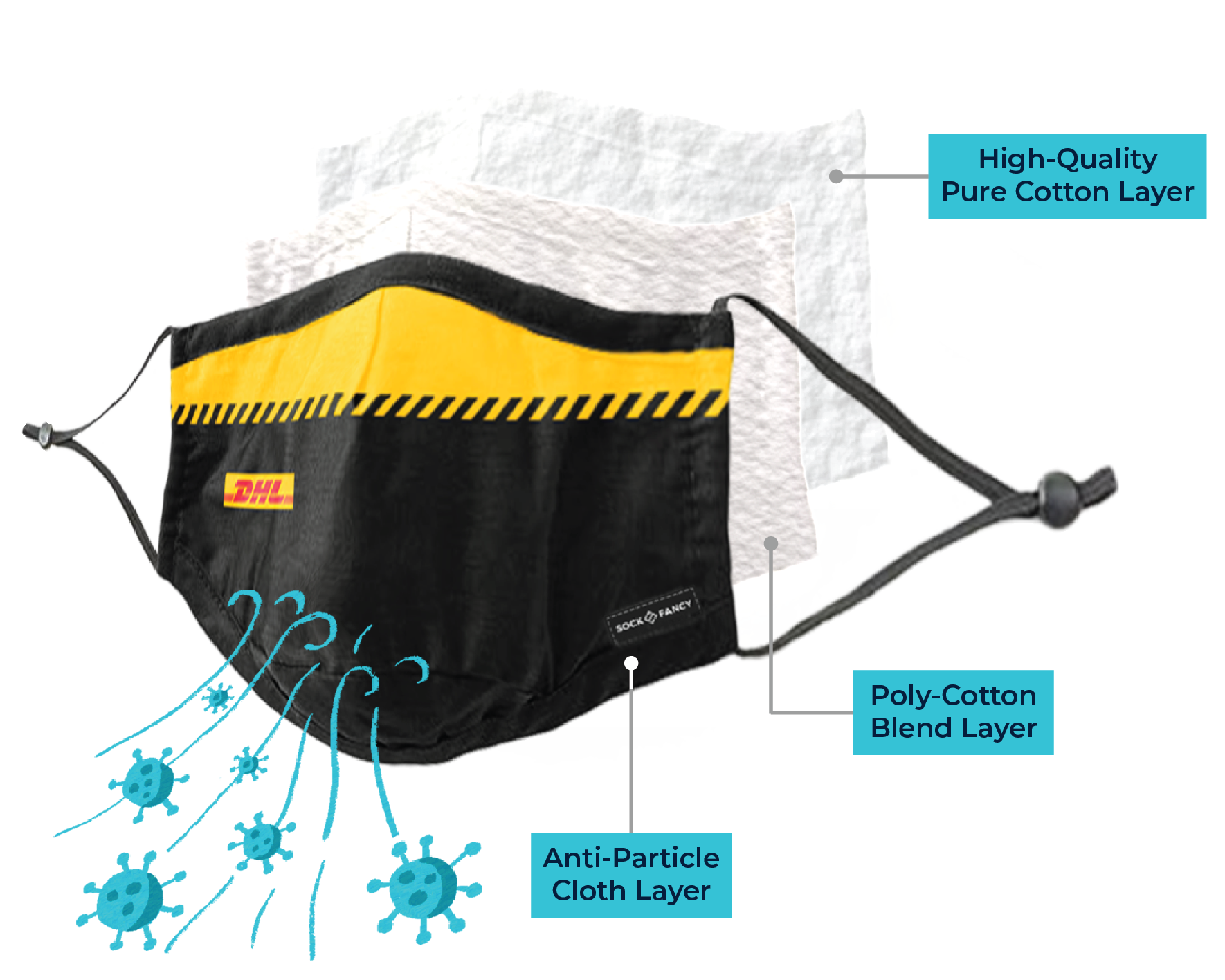 Ordering from Sock Fancy is simple. Send us your logo, tell us about your project, and our design team will send you free design options within 24 hours..

😷   100 mask minimum
✈️ 3-4 week lead time
🎨. Free design assistance
🙅 No setup fees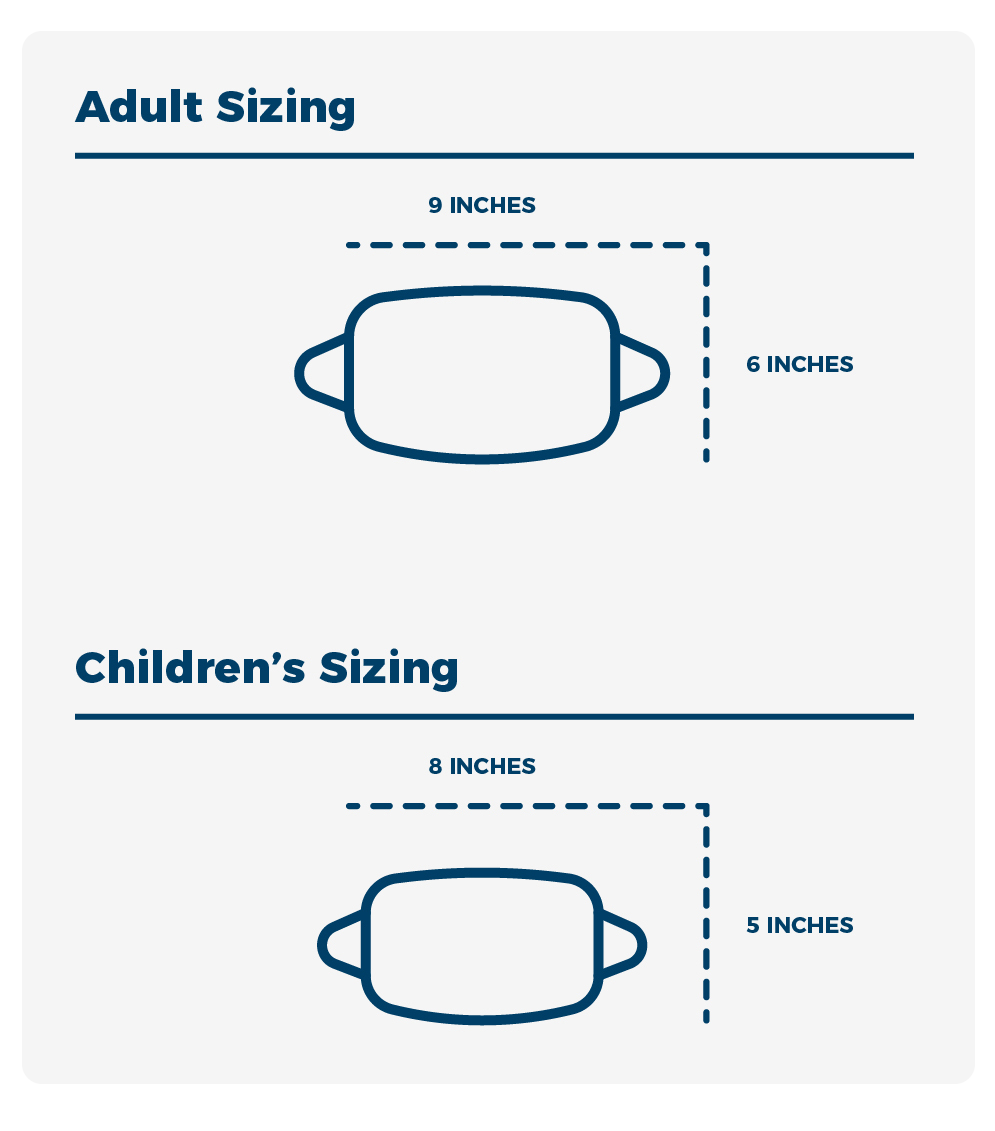 Ask about our available PM2.5 filters for an
added layer of protections for each mask.

🍰 5-layer meltblown layers
🦠 Filters particles 2.5 microns and larger
🤒 Protects from dust, haze, germs, and virus
📏 Filter size: 4.72in x 3.15in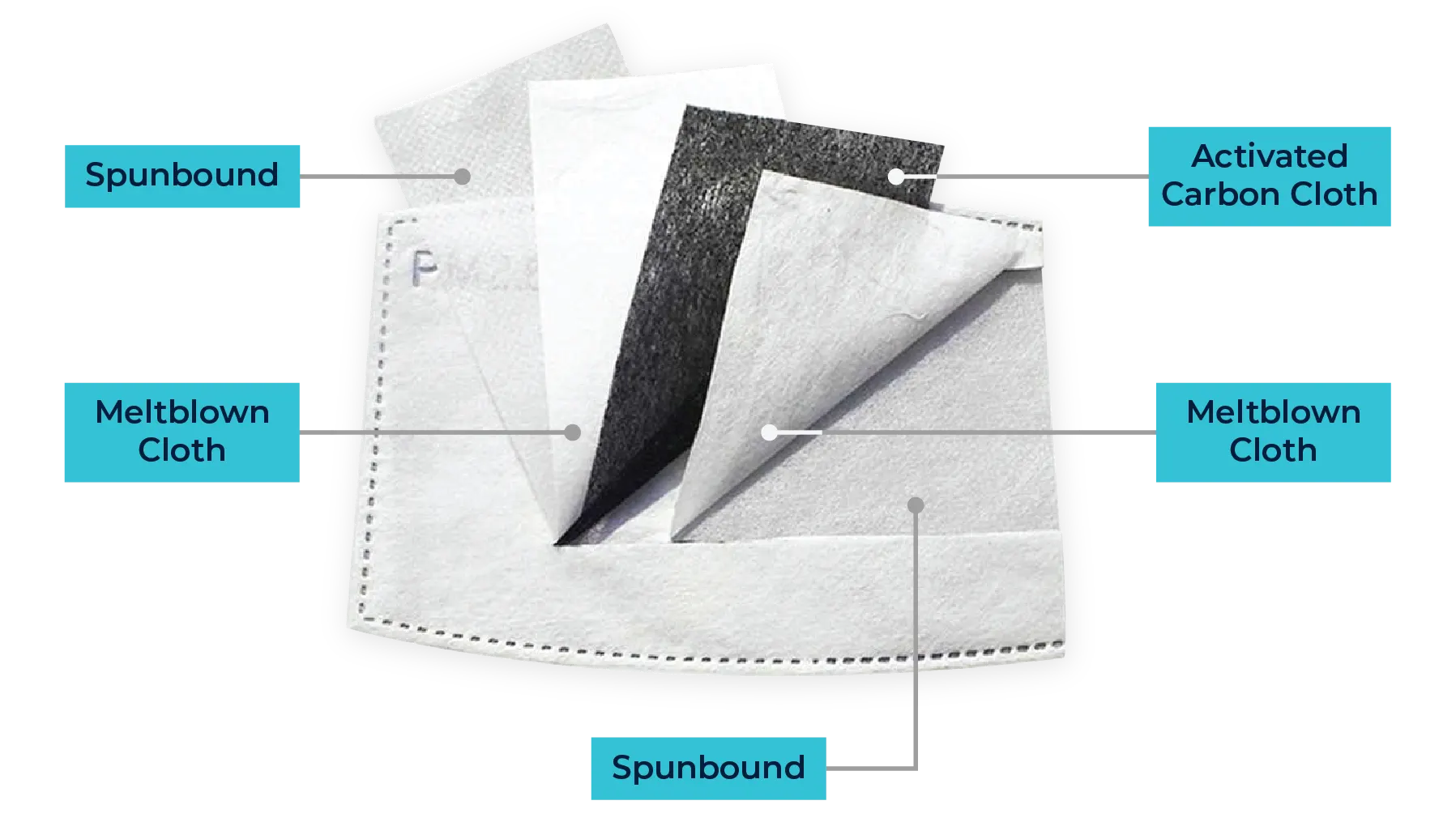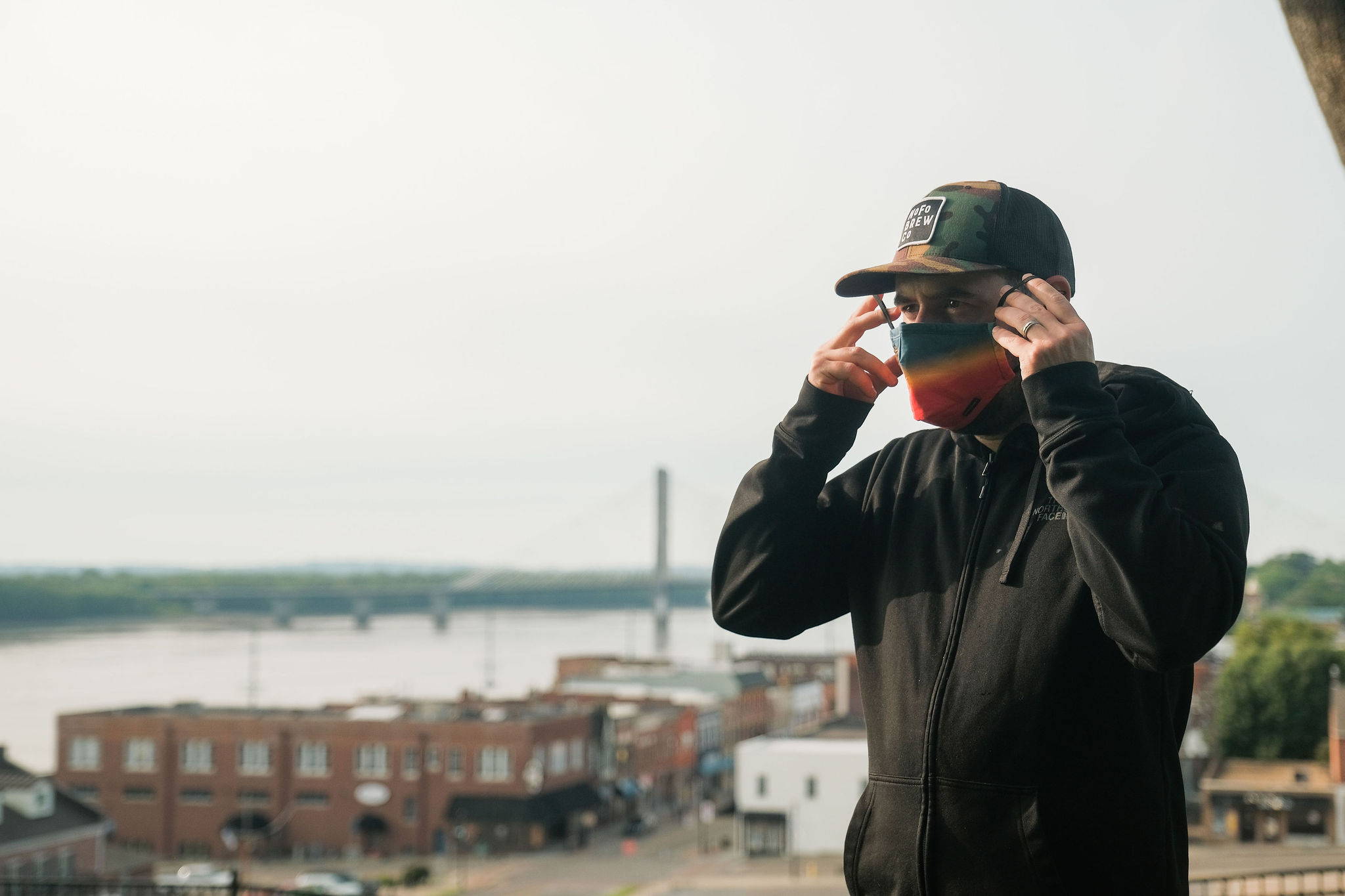 Got questions? We have answers
WHY SHOULD I CHOOSE A SOCK FANCY MASK OVER OTHER MASKS?
Great question! There are countless options for masks on the market, but none are as comfortable as our reusable cloth masks. Our masks feature adjustable ear loops (no more tying knots to fit your face!) as well as a flexible nose clip for the perfect seal. These masks remain comfortable for hours on end.
WHAT ARE SOCK FANCY CLOTH MASKS MADE OF?
Our masks are made with high-quality washable cotton and a triple-layer construction. The masks are roughly 95% cotton, and 5% poly-cotton blend. The ear loops are elastic and contain latex.
We carry masks in two standard sizes: adult's and kid's. The dimensions of our adult masks are approximately 9"x6" and the dimensions of our kid's masks are approximately 8"x5". If you need a different size for your custom masks, just ask and we can make it happen.
ARE SOCK FANCY MASKS REUSABLE?
Yes, our cloth masks are reusable. We recommend that you hand wash your mask, but if you use your washing machine, your mask should be washed with a delicate cycle with cold water and hung up to dry.
WHERE ARE YOU SHIPPING FROM?
We ship out of our HQ in Atlanta, GA.
HOW LONG WILL IT TAKE TO RECEIVE MY MASKS?
The lead times for mask varies from 2-4 weeks after the approval of pre-production samples. You can read more about our lead times here.
Yes, we sell PM2.5 filters in packs of 10. Our filters have 5 meltblown layers and filter out particles 2.5 microns and larger. The dimensions are 4.72in x 3.15in, and they fit into most cloth mask pockets.
WHAT IS THE MINIMUM ORDER QUANTITY?
Our minimum order for masks is 100 masks per design.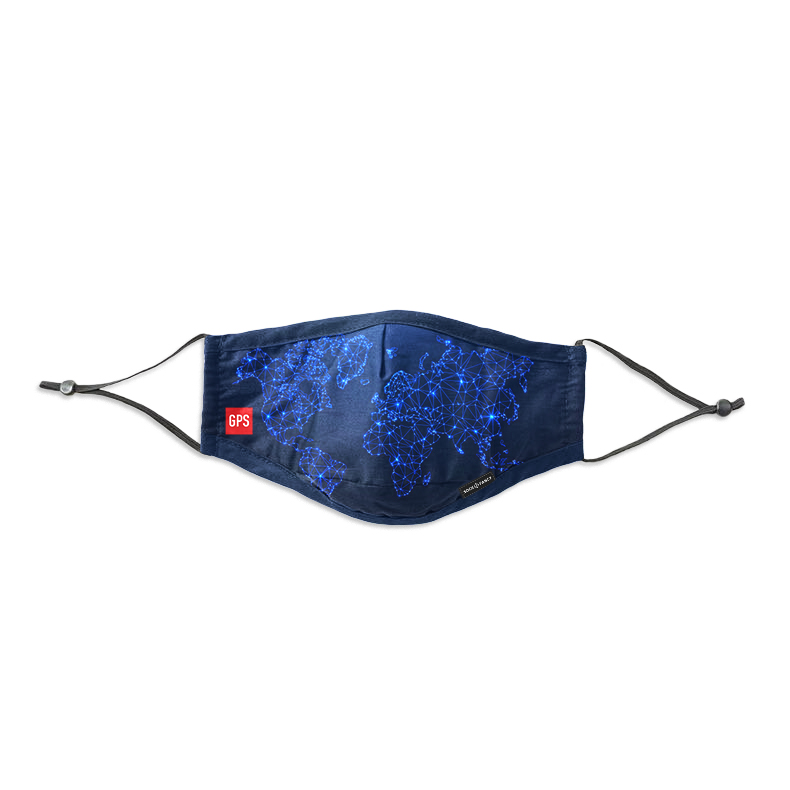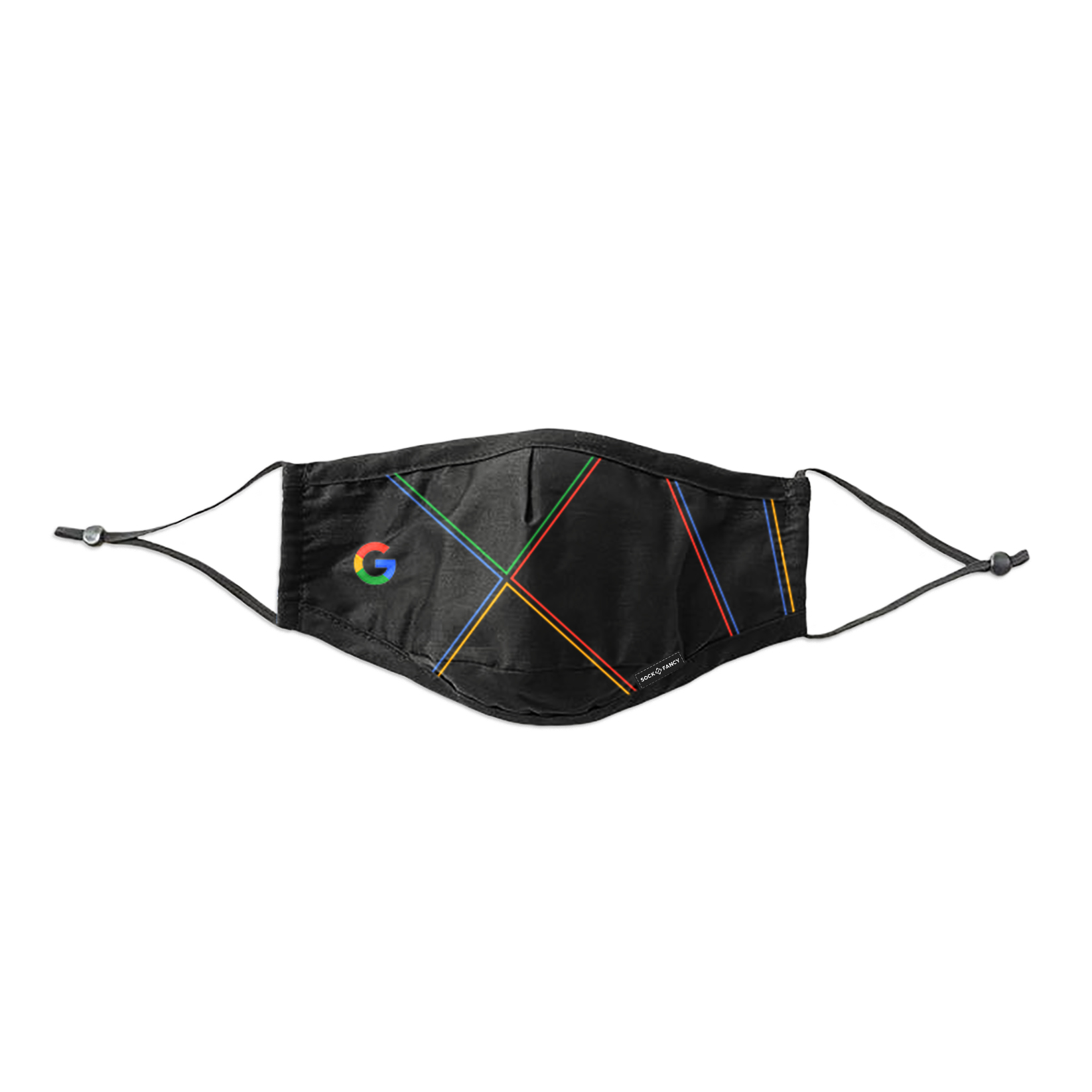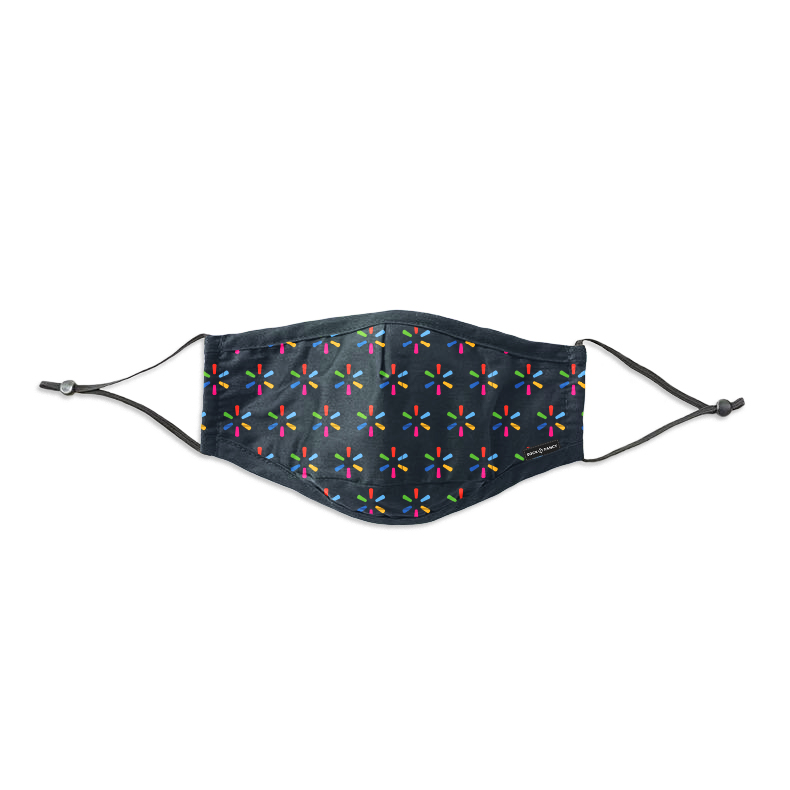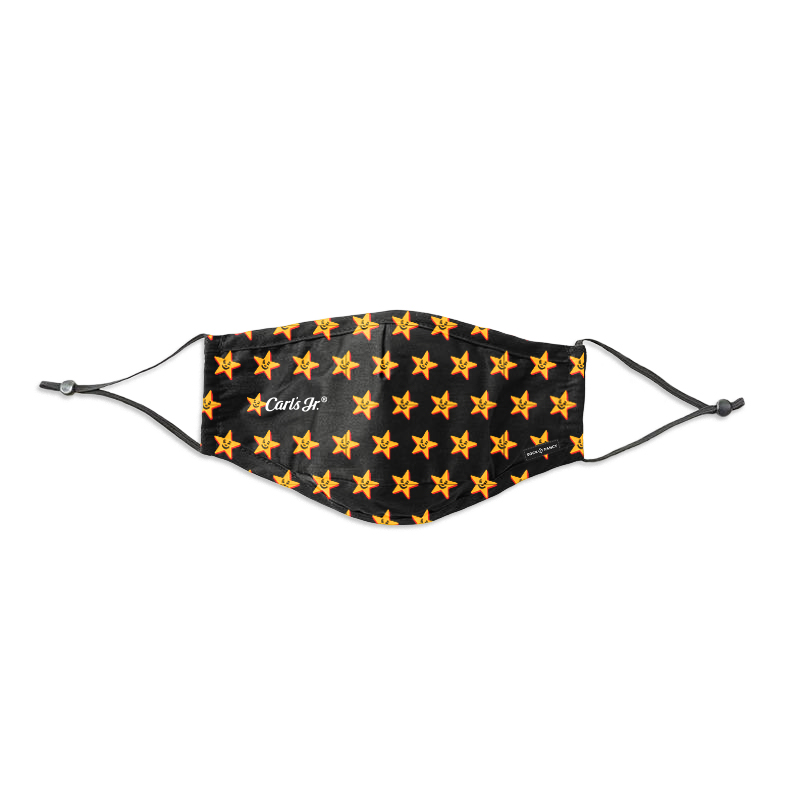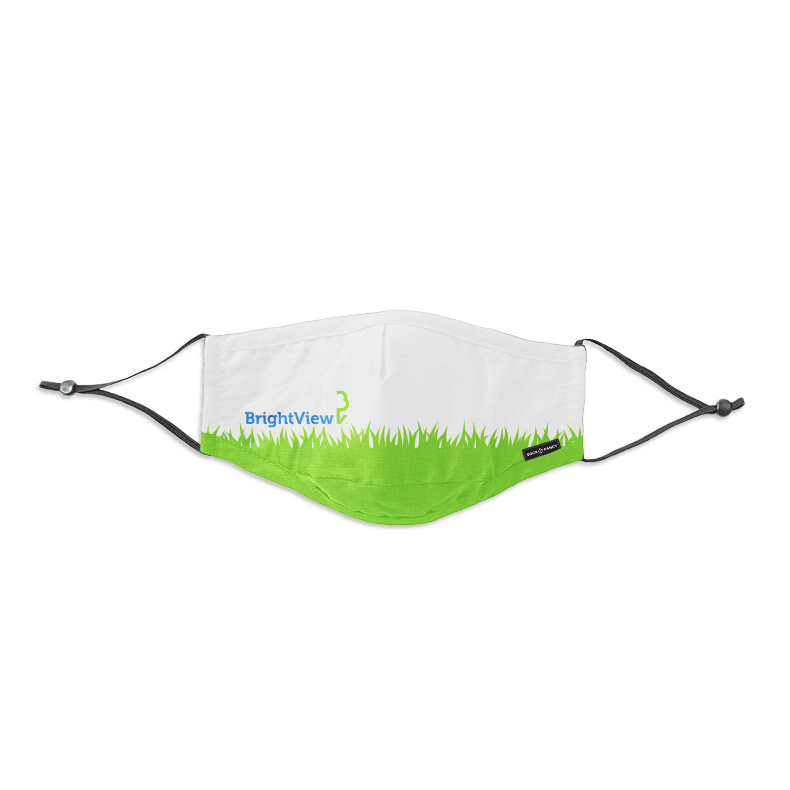 Upload your logo or images and let our design team do the heavy lifting.