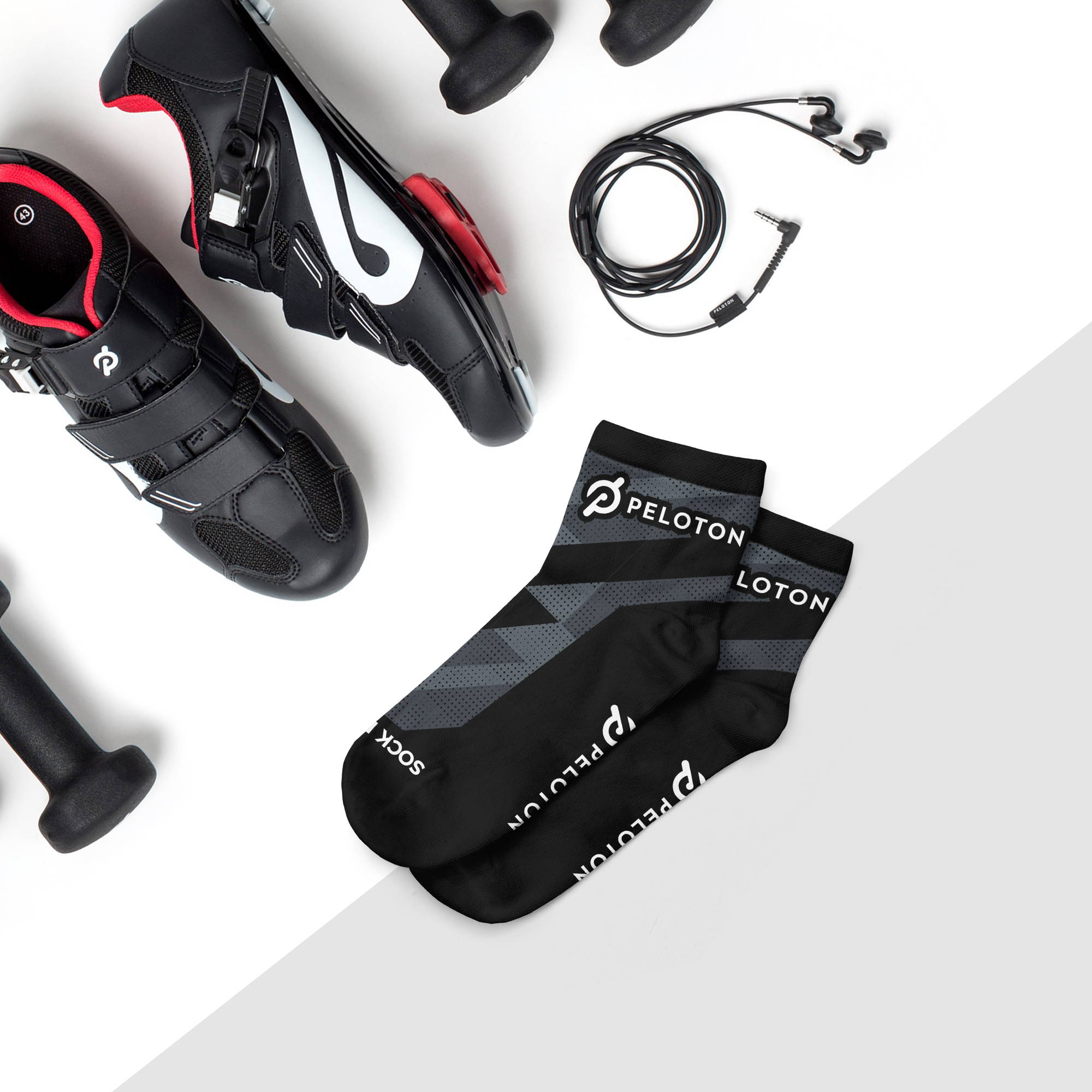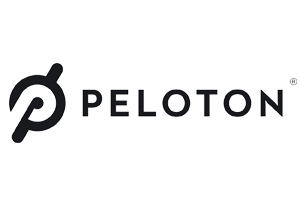 Sock Fancy does excellent branding and the quality of the sock is fantastic!" "Extremely comfortable!"
Assistant to the Co-Founder & CTO, Peloton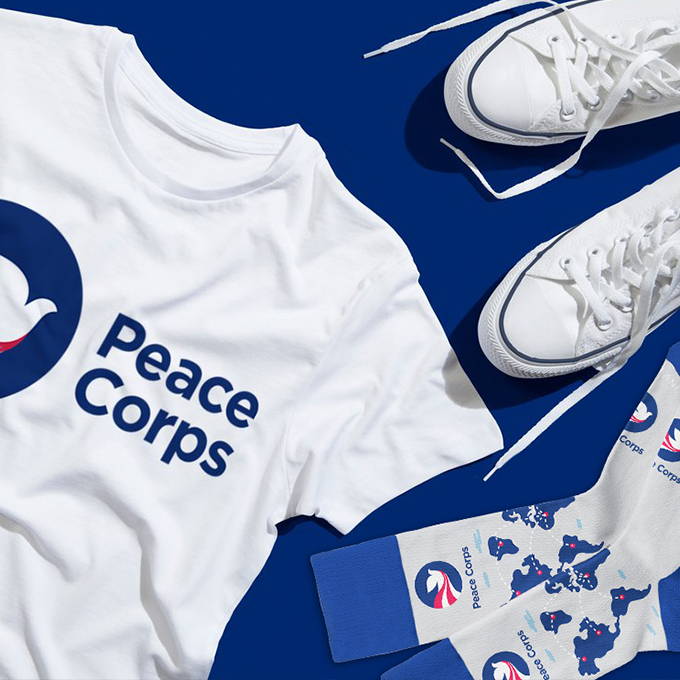 Sockfancy exceeded our expectations. Our community is always looking for ways to show our passion for service & our new custom socks provide a fun and unique way of showing our pride for Peace Corps.
President & CEO, National Peace Corps Association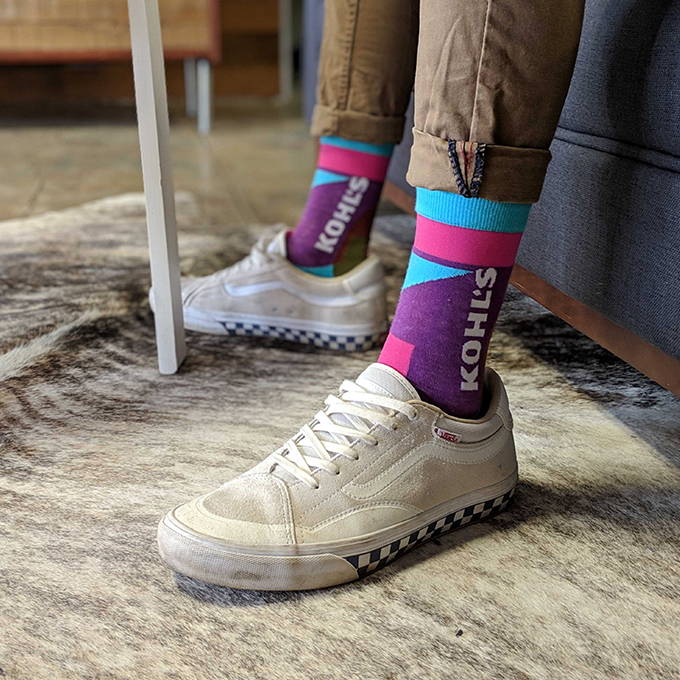 I've been reaching out to quite a few similar companies and Sock Fancy has already surpassed the customer service and options available comparatively!"
Employment Brand Coordinator, Kohl's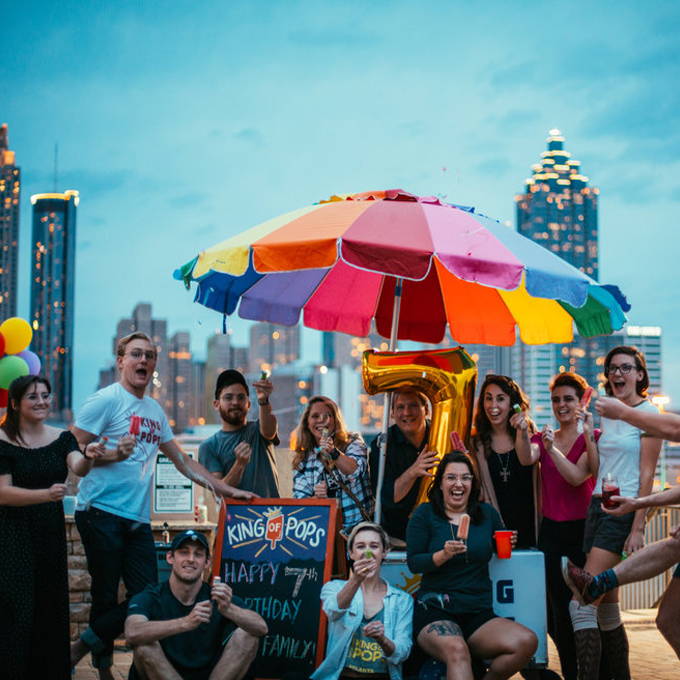 Working with Sock Fancy was truly like working with good friends. They were super open to our crazy ideas and were able to quickly produce our request in a timely manner.
Marketing Coordinator, King of Pops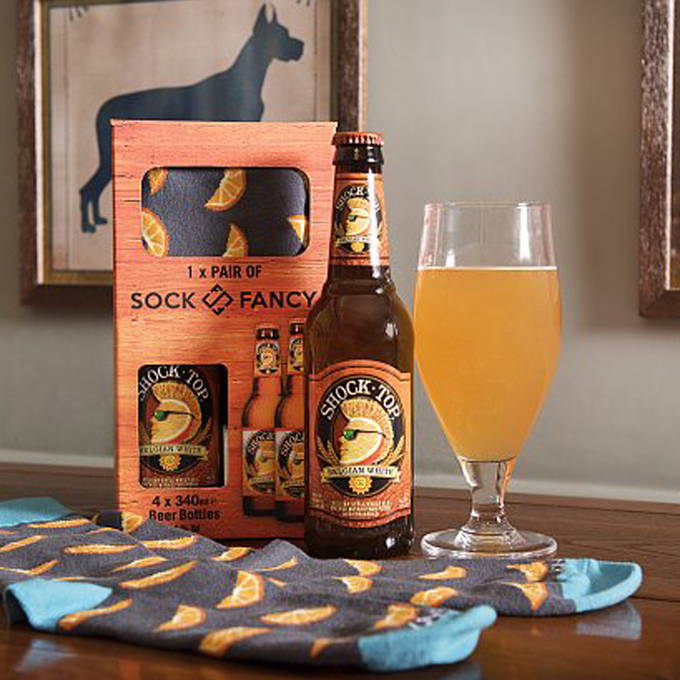 I was working on some crazy Father's Day ideas. I've been looking into what people buy as gifts for their Dads, and socks is in the top 4 ranking (not surprised!). We paired these with our beer in a fantastic pack as the perfect gift for Fathers Day.
eCommerce Marketing, Ab Inbev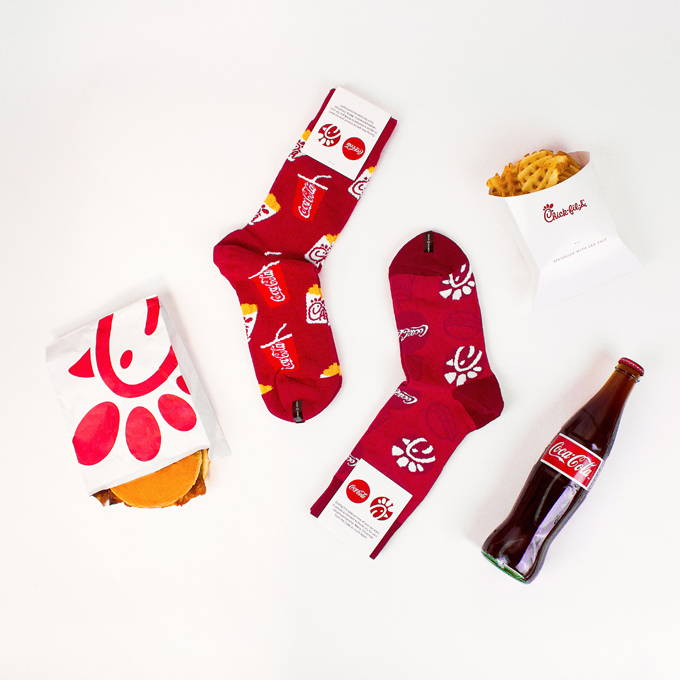 When looking for a fun and creative way to showcase our brand, we looked no further than Sock Fancy.
Get started today with a free virtual mockup! 🧦