What to Include in A New Employee Onboarding Kit
What to Include in A New Employee Onboarding Kit
You've reviewed resumes, conducted interviews and selected the best candidate for the position. Most of the hard stuff is over. Now it's time for the company to prepare a warm welcome to their employee with a new employee onboarding kit. Your onboarding kit should motivate and show how excited you are to have them on the team. 
Try to put yourself in their shoes. They nailed the interview and ready to start in their new position. Most likely they're nervous and excited on the first day. It's never fun being the new kid in the office but, welcoming them with a new employee onboarding gift is sure to make the day a bit smoother.

An Awesome New Hire Kit = Brand Awareness points
A new employee onboarding kit is a great way to increase brand awareness. People share just about anything on social media. A well crafted onboarding kit is sure to be shared on Instagram, Facebook or LinkedIn, with family and friends. This can open the door for conversations within their network and help fill that vacant position. 
New Employee Onboarding Kit Essentials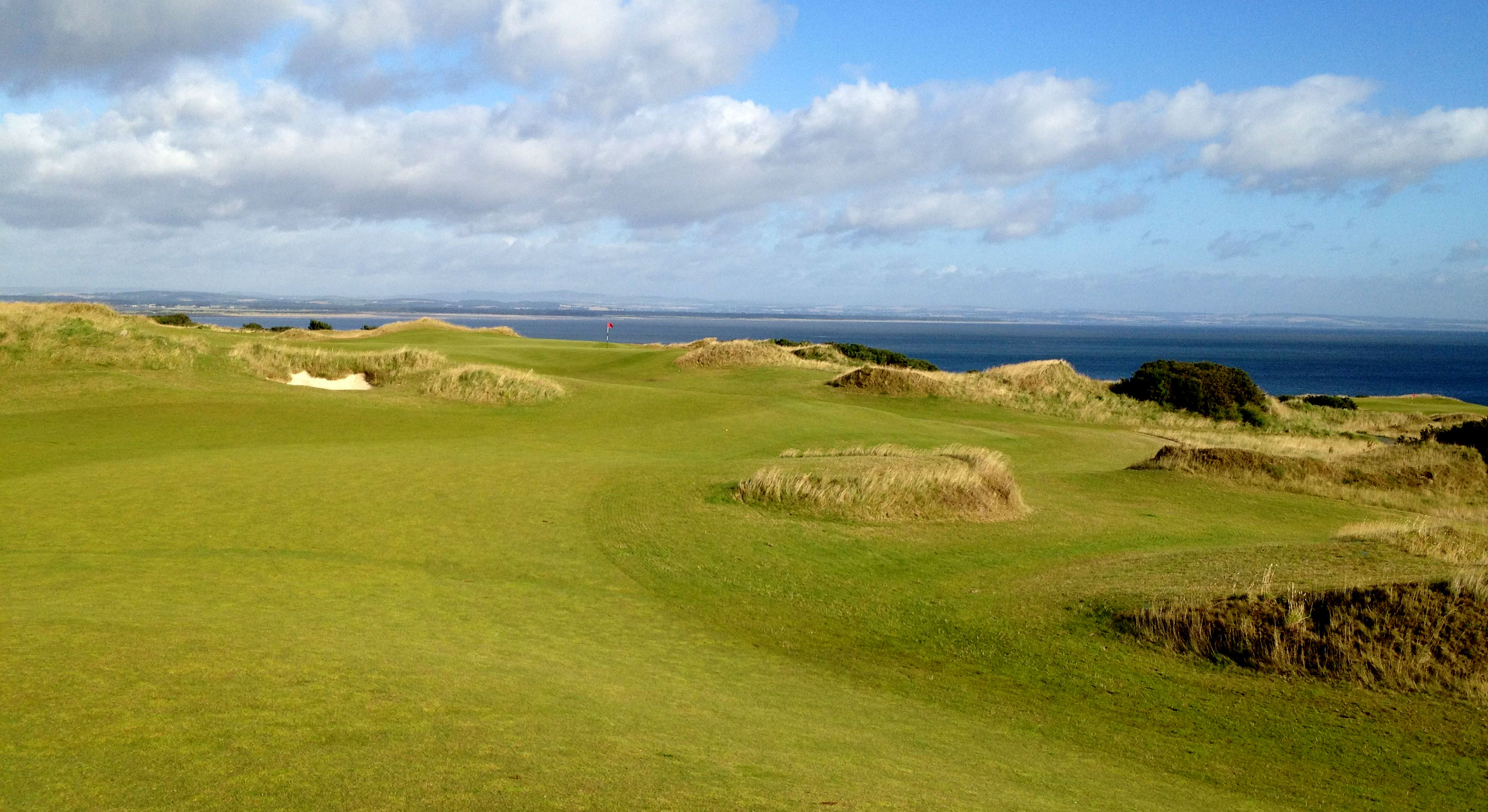 1. Branded swag - Custom Socks are perfect to add to your new hire onboarding kit. Employees can rock them inside and outside the office.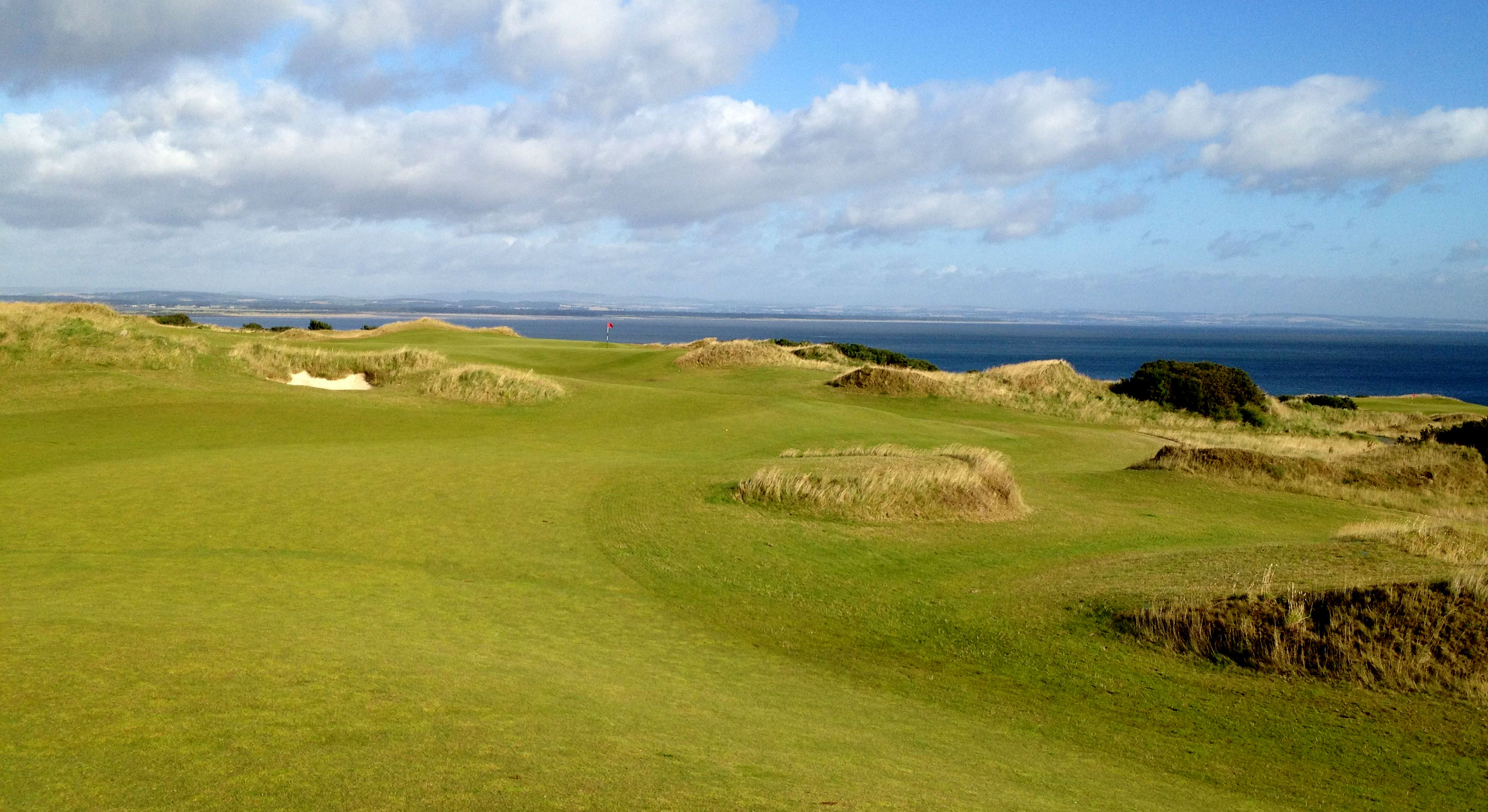 2. A coffee mug - for those break room coffee runs and chit-chats with their coworkers. 
3. A book - an industry-relevant or motivational book inspire your new employee for their next big idea.
4. A welcome letter - A handwritten note signed by the the manager, team or CEO for a personal touch.
5. Gift card - Perfect when they forget to pack their lunch.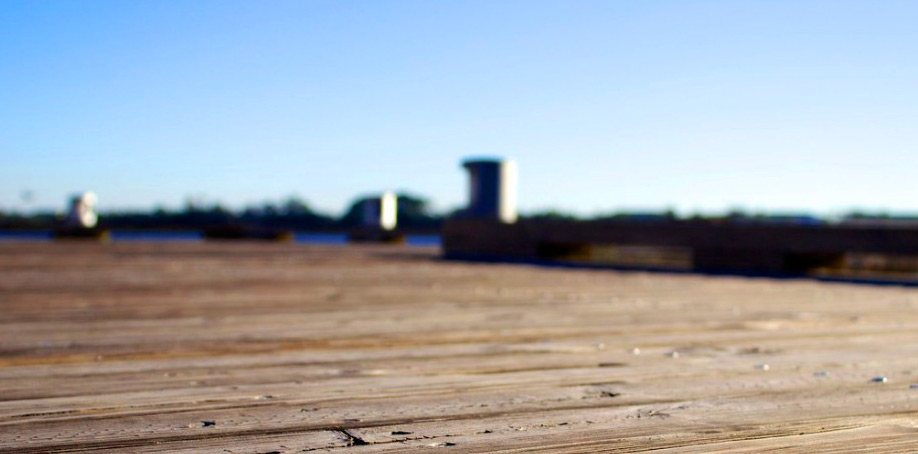 Custom Socks for Employee Onboarding
We can help take your onboarding kit to the next level by offering awesome custom socks. Get started working one-on-one with our graphic design team to get that design going and we will take care of the rest!