The Most Versatile Custom Gifts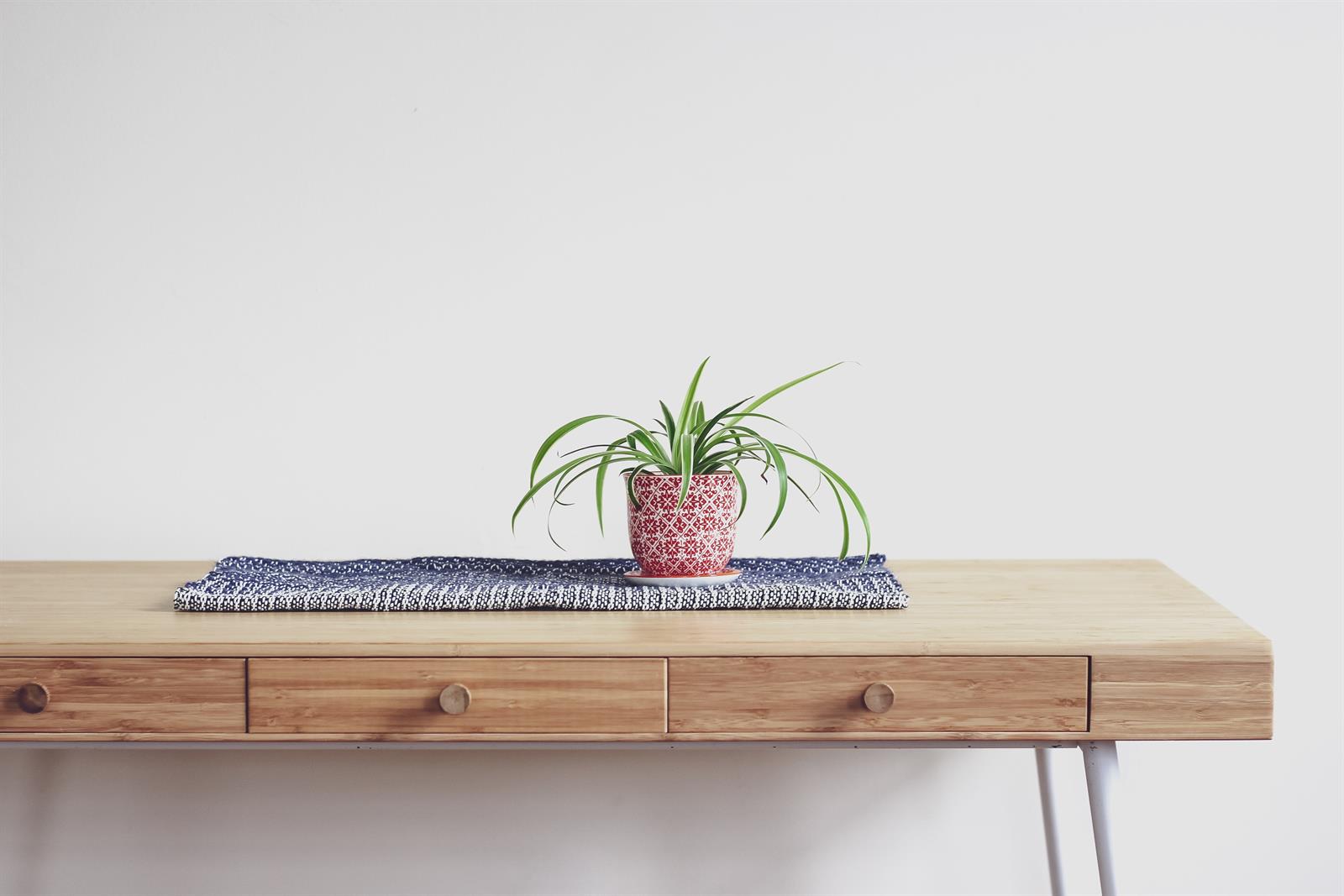 The best customized gifts don't come from the heart, they come from blog posts like these that have awesome ideas on personalized corporate gifts for clients. Try a new approach to gifting. Opt for something unique or personal. Whether it be a gift to clients or employees, these are the best corporate gifts to show your recipients that you care enough to get something special just for them. Gifts are always a great idea, but if you are seeking something that your recipient will truly value, consider one of the following corporate gifts. 
These may be small gifts but here are the best corporate gifts for clients that won't break the bank.
Custom face masks are great gifts to give even after the dust settles after a global pandemic. A small token of appreciation like a custom mask won't break the bank and they are the best customized gifts for those who are returning to the office. They are easy to design with the help of our awesome in-house graphic design team. Send us your logo, relax and we will create a custom face mask featuring your logo. What better way to show your employees or clients that you care about their health and safety than a custom mask? 
A personalized wallet makes a nice corporate gift for anyone. Consider selecting a gift with a luxury feel by upgrading to a crisp leather wallet. We have seen options to engrave and customize wallets with names, monograms, photos, and more. Make sure it has multiple slots and a coin pocket so your recipient gets the most use out of their personalized wallet.
Custom socks rank high on the best corporate gift list. From trade shows to employee appreciation gifting campaigns, they are a fan favorite. Custom socks make gift giving easy. After all, it should be fun and a nice gesture, not a hassle. They are fully customizable with Pantone matching and your company's logo. Sock Fancy makes the ordering process hassle-free by offering free custom sock designs, one-on-one customer support, and quick turnaround times.
Happiness in a box delivered directly to your door is always a great idea. If your team is still working from home, then these are the best gift boxes to send to your team.
These are a hit. One of the best corporate gifts to send to clients, especially to those who work from home. While working from home, there is a constant reminder of the fridge being nearby. Save them a trip by gifting a snack box with all of their favorite chips or crackers. We have seen some snack boxes send their products directly to your recipients so that makes gift giving a bit easier.  Surprise and delight your clients or employees with snack boxes.

Cocktail boxes are perfect to bring your team together for virtual happy hour. Hop on a virtual call and lead your team in crafting the perfect cocktail. Employees will be more excited when you send a personalized gift box to their door with all of the ingredients to make a fresh cocktail. This will make a fun bonding experience to boost morale and commodore. These gift boxes are also great for executives or those future clients you really want to impress. 
This box is the best personalized gift for your hardworking employees. We all need a little pick me up sometimes. Especially, when we have those rough days at work when clients are unruly and our to-do lists are extensive. Take some time to express how important it is to take care of your mental health. Make your remote employees' day a little brighter by sending a relaxation box. Make sure it includes a candle, a face mask, and herbal tea for the ultimate at-home spa day.
Whether you decide to go big or go small, the best corporate gifts are the ones that are the most thoughtful and tailored to your recipient. When you send customized gifts to clients or employees, you have the opportunity to make their experience truly special. Any gift off of this list will be a great gift to give.