How to Make Wearing Masks in the Office more Comfortable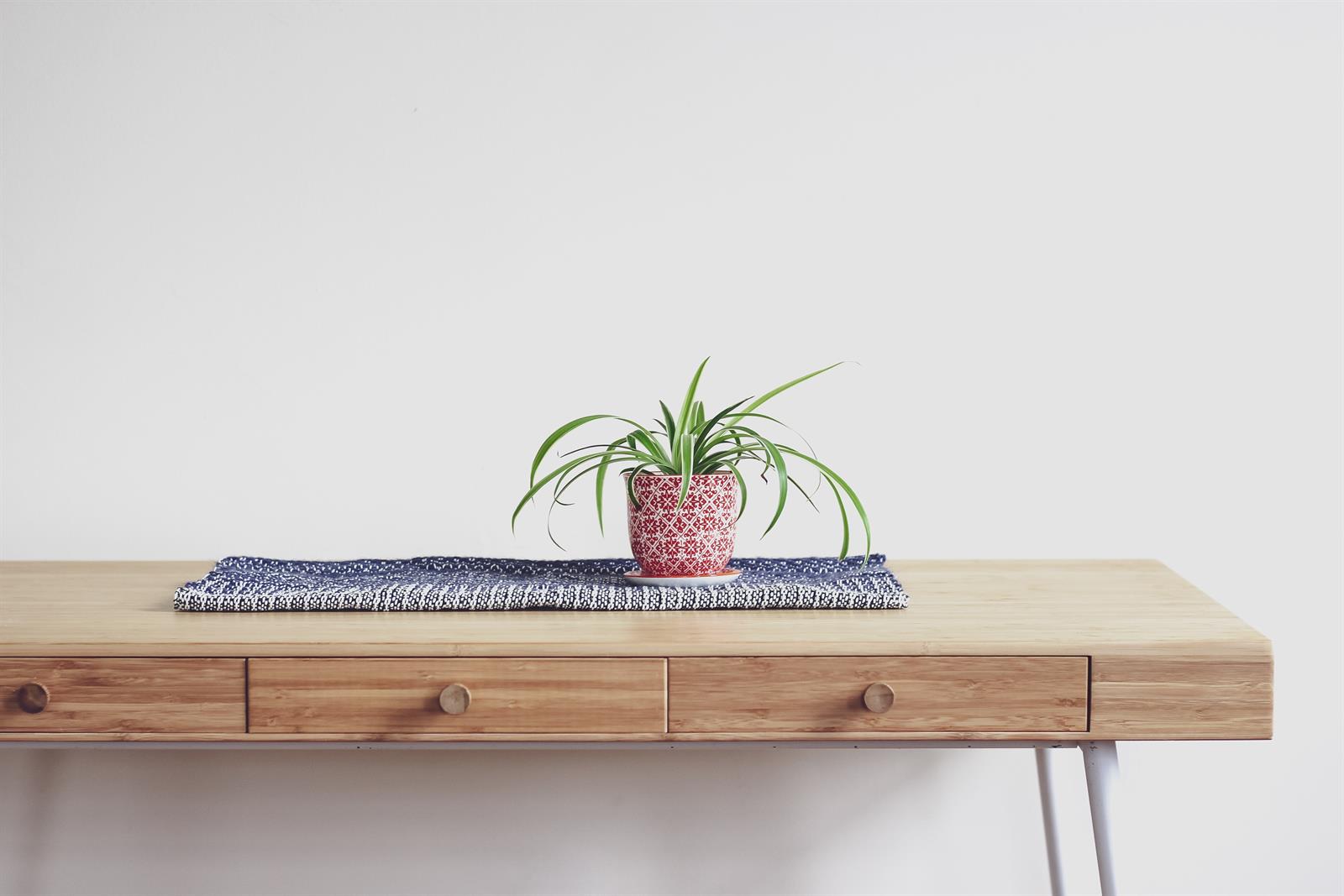 Many businesses are inviting their employees back into the office space as vaccination rates climb over 50% in many states across the country. But, the pandemic isn't over yet, and CDC still recommends people wear masks while indoors. Long days at the office mean your mask may start to irritate you and potentially disrupt your work. Thankfully, there are ways to reduce this potential irritation, which will allow your employees to focus more on their work. A dedicated panel about "how to wear a facemask in the office" may not be necessary, but providing high-quality, comfortable face masks and mask accessories for your employees can make a huge difference.
One of the most common complaints about wearing masks in the office is that it causes ear pain. Thankfully, there are certain products that exist to help with these small annoyances.
Ear savers for masks are crucial in reducing ear pain caused by prolonged mask-wearing. As you may have guessed, ear savers are pieces of fabric that keep your mask's straps away from your ear. Not only are ear savers for masks practical, but they can also be quite stylish. Sock Fancy has five colors to choose from, so you can make sure your ear savers match your business attire.
A tie-back mask is an adjustable facemask that wraps around your head instead of behind your ears. The designs are usually non-intrusive and much more comfortable than a traditional facemask without ear savers. This is a great option for people who use hearing aids or have sensitive ears and allows you to wear your mask for much longer periods of time without irritation. This is also the most comfortable mask for glasses.
Tips for People Who Wear Glasses
Wearing masks can be especially hinder some for people who wear glasses. The arms of your glasses, combined with the facemask straps sitting behind your ear, can often be too much pressure for your head to handle, resulting in irritation and redness. Additionally, wearing a mask can cause your glasses to fog up, which can be quite annoying. Thankfully, there are some useful tools that can help with these nuisances.
If you're wondering how to stop glasses from fogging with masks, you should look into an anti-fog spray. These useful tools are a dime a dozen and usually pretty cheap. They also come in small bottles that make them easy to carry around in your pocket. So, make your life easier and spend the extra dollar or two to get some good anti-fog spray. You won't regret it.
This one is easy and costs practically nothing. Tissue inserts have been used by surgeons in the operating rooms for years to ensure their glasses don't fog up in the middle of intense surgery. All you have to do is put small pieces of tissue inside your mask, which will absorb some of the moisture and reduce the fog.
Make Sure your Mask is Comfortable
Regardless if you utilize ear savers for masks, it's important that the mask itself is high-quality. Masks should be just as comfortable as they are protective. An uncomfortable mask can come in many forms. The wrong mask may irritate the ears, restrict your breathing, or irritate your face due to low-quality material. That's why it's so important to invest in comfortable face masks that can be worn all day long with minimal irritation.
Thankfully, trusted brands like Sock Fancy create high-quality, comfortable masks that are designed to be worn all day. Their custom masks include moldable nose pieces and adjustable ear loops, making them the most comfortable face masks on the market. More importantly, our triple-layer protection built from combed cotton means there's no need to worry about the quality of protection against viruses. Additionally, our comfortable face masks are reusable and washable.

It's also important to get the right fit. There are all kinds of masks out there, and they all fit differently. That's why Sock Fancy offers both children's and adults' facemasks, which include moldable nose pieces designed to be adjusted for your liking.

The importance of a comfortable face mask should not be understated. Whether you're in the office or in the gym, your attention should be on the task at hand instead of the mask you're wearing.