How Custom Swag Contributes to Team Bonding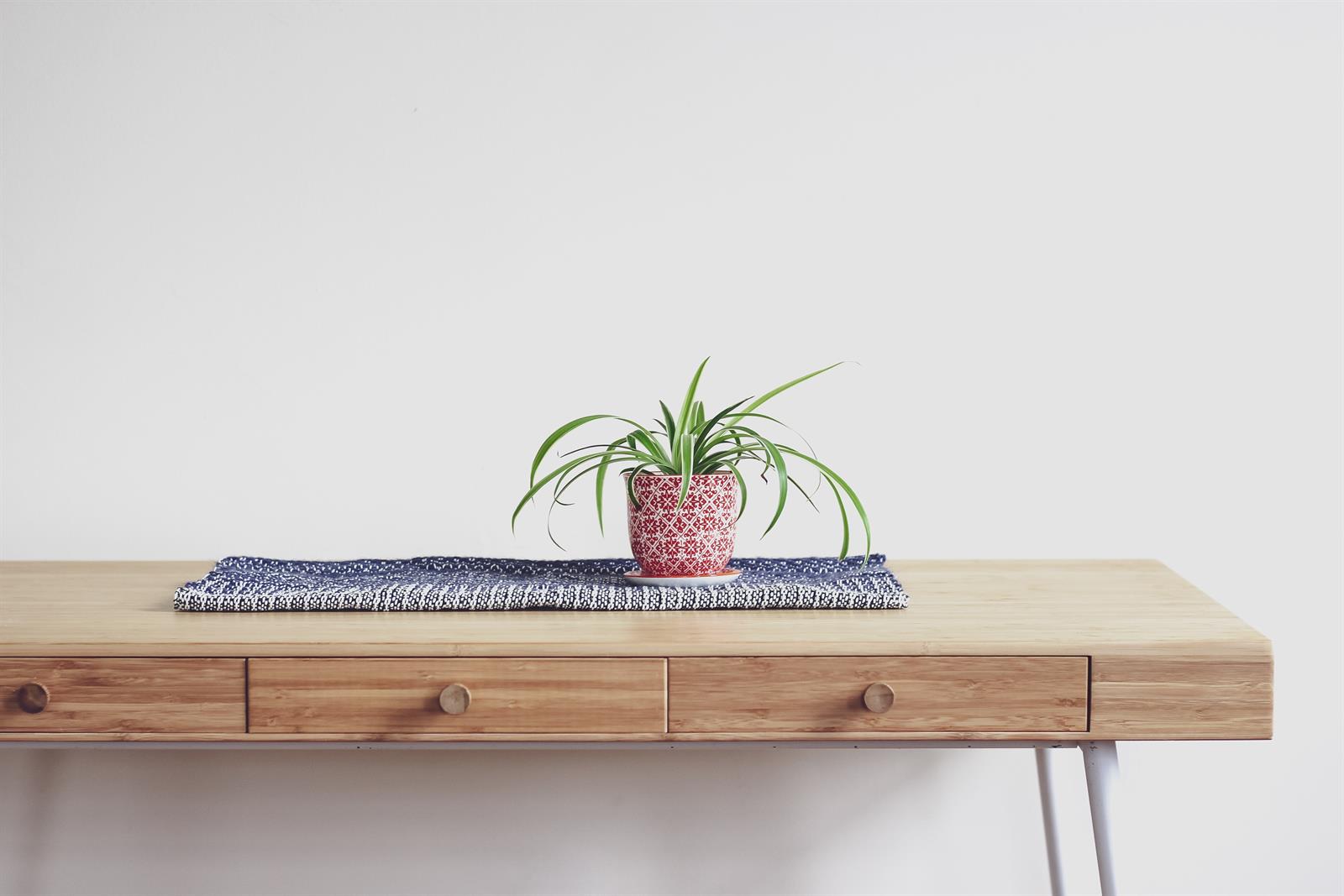 Last year, a global pandemic forced employees out of their offices and into their homes. In-person staff meetings disappeared, company outings vanished, and employee morale shot down to an all-time low. According to a Staffing Industry Analysts (SIA) survey, 71% of employers struggled to transition to remote work, and 65% said maintaining employee morale proved to be a difficult task. As a result, team bonding became increasingly difficult. Fortunately, there are a couple of ways companies can encourage team bonding from home. Most notably, that includes handing out custom employee swag. Companies have been utilizing employee swag for decades to promote their brand in meaningful ways, but as many businesses permanently transition to a remote work environment, it's more important now than ever before. Let's explore some ways custom swag can contribute to healthy company culture and encourage team bonding.
Welcomes New Team Members
In any area of life, jumping into the unknown can lead to lots of stress and anxiety. This is especially true when starting a new job. Unfortunately, stress and anxiety lead to less productive employees. In fact, according to Great Britain's Health and Safety Executive (HSE), in 2019-2020, there were 828,000 employees struggling with work-related stress, anxiety, or depression. As a result, 17.9 million workdays were lost. 
This stress is largely generated from a perceived lack of community in the workplace, especially with new recruits. A great way to reduce this stress is to welcome new hires with a thoughtful onboarding kit. The kit may include necessary job materials such as a laptop, company ID card, and employee manual, but it should also include some employee swag like t-shirts, stickers, socks, and for 2021, a custom company face mask. These things make new employees feel welcome and encourage them even on their off days.
Unites Internal Teams
One way to recognize employees' hard work and ensure they don't feel like a cog in the machine is by implementing employee swag ideas for individual teams. This is a great way to unite internal teams and promote a competitive spirit that makes for a more enjoyable work environment. 
Individualized employee swag can be a great team bonding idea. Let the team quickly come up with their own merch ideas, which will give them a greater sense of pride in the company t-shirt they're wearing or the awesome company scarf they wear out on cold nights. The next time they're wearing your custom swag in public, they'll make sure to tell their friendly neighborhood barista they helped design it, which will also generate brand awareness.
Celebrates Company Milestones
Measurable company milestones are a key component in determining your company's growth. It's also a way to flex your success, which is why so many companies use tag lines like "celebrating 50 years of exceptional service."
What better way to celebrate your company's success and longevity than with custom swag? Designing custom swag that promotes company milestones is a great way to build brand awareness and team bonding. It's also a great way to include your employees in the celebration and remind them of their accomplishments. It's important that these pieces of memorabilia are high quality and actually meaningful. Just because you're celebrating 50 years of exceptional service doesn't mean your company t-shirts should look 50 years old.

Recognize Existing Employees
Celebrating company milestones is great, but you should also focus on how to recognize employees for their hard work and loyalty. Celebrating employee milestones is a great way to do that.
BookedOut, a mobile-based logistics platform located in Chicago, is a great example of how to utilize employee swag to celebrate milestones. Similar to army patches signifying a soldier's rank, BookedOut awards dedicated employees with iron-on patches to add to their company sweatshirt. These patches highlight accolades such as receiving an employee of the month award and celebrating work anniversaries and are distributed at company meetings each month.

Strategies like this keep your employees motivated and give them a tangible reward for their dedication. Every time your staff members receive new employee swag, they are reminded of their valuable role in the company and ensured their hard work does not go unnoticed.

Employee Swag is More Important Than You Think
Employees want a positive company culture to come back to each day, and employee swag plays a vital role in creating that environment. Sure, it may seem small and materialistic, but the impacts of thoughtful employee swag are more impactful than you might think. Don't overlook the small stuff.